(When grandpa disappeared)
Grandpa has disappeared! But Sonny finds a strange message and a map. Can this lead Sonny to find his missing grandpa? He must bring Sprutte and use the help of all his friends.
Published 2020
Available as paperback and ebook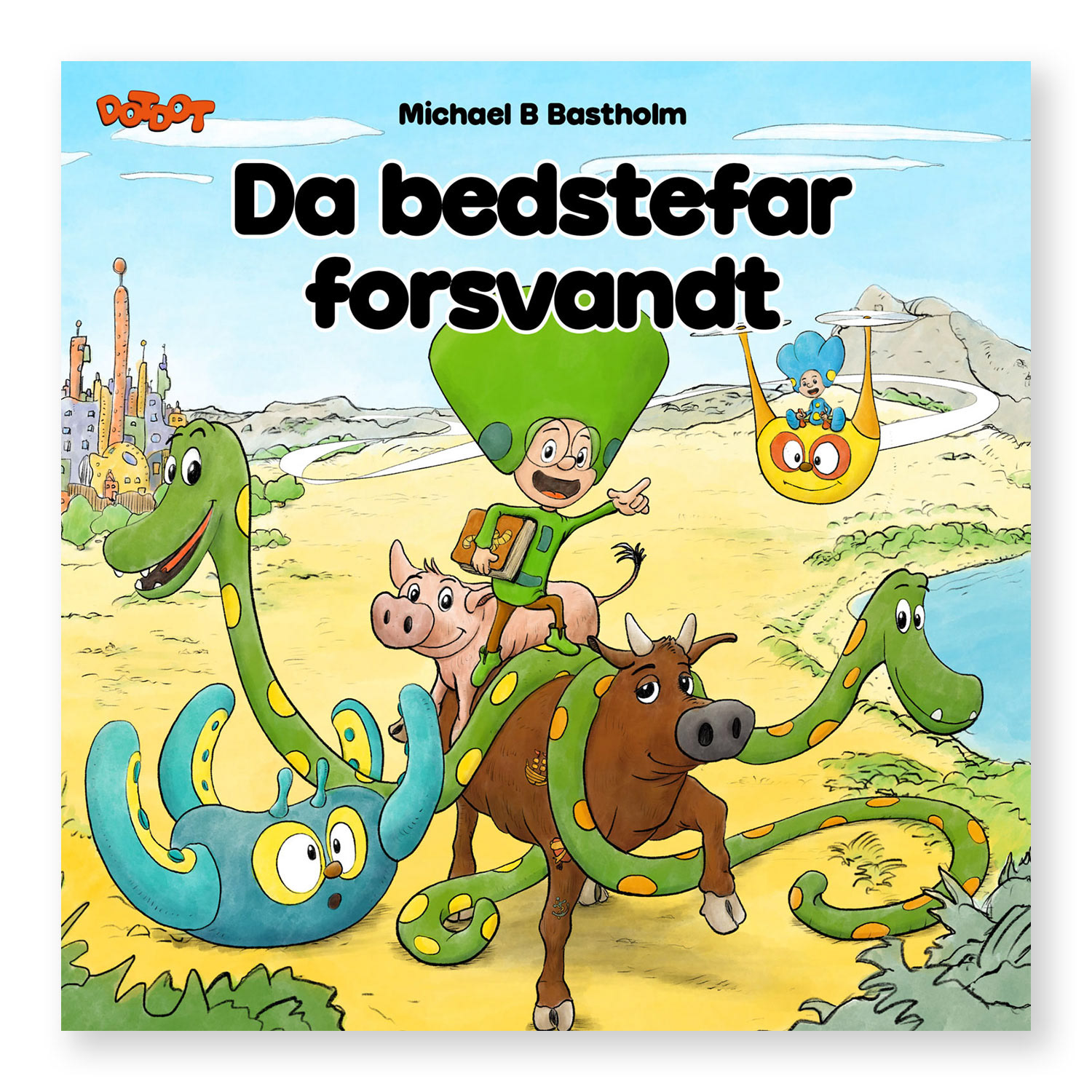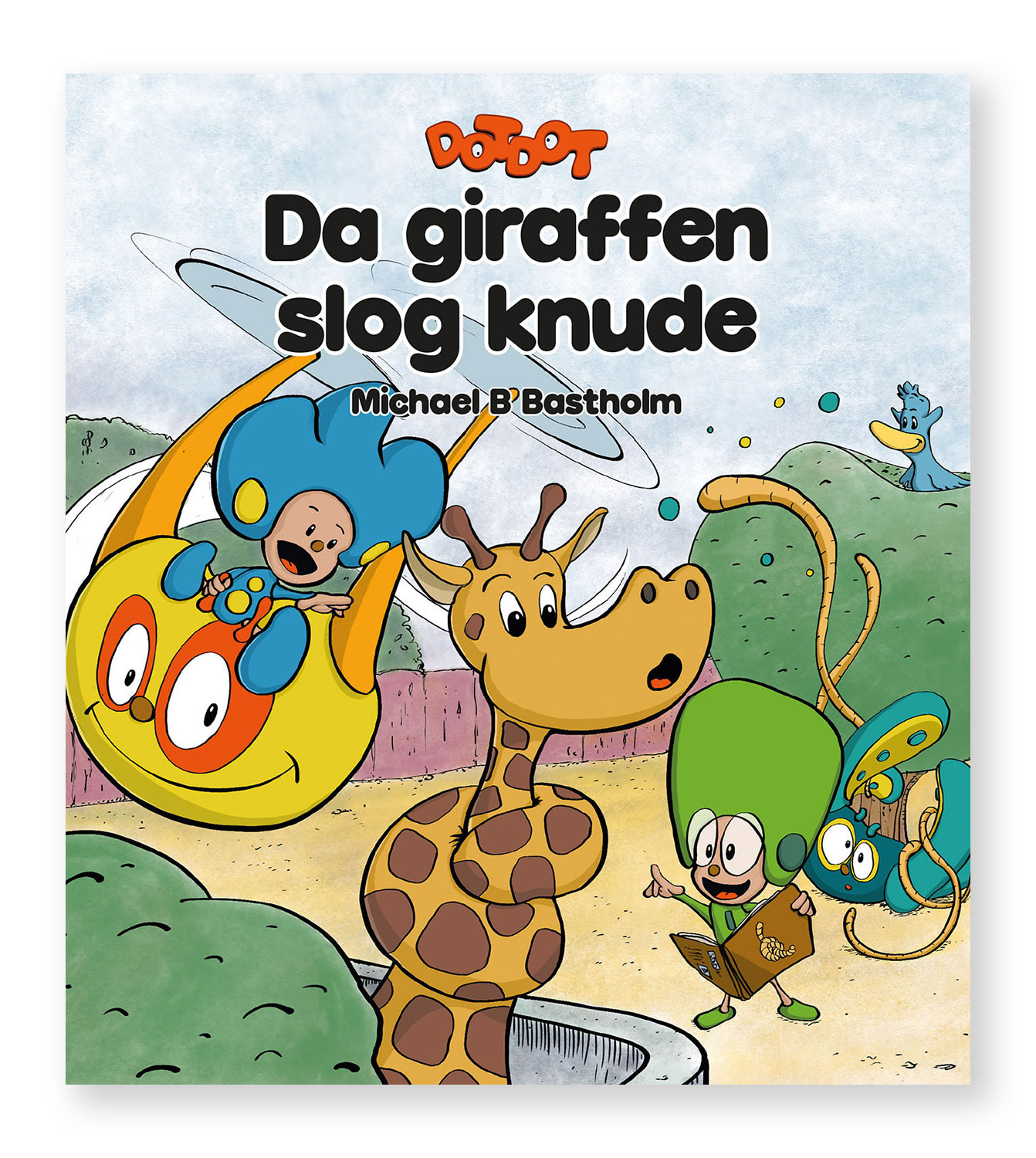 Da giraffen slog knude
(When the giraffe got a knot)
Kalle Kopter goes to the Zoo with his best friend Sonny Sprutte. But Sonny has got a new book on knots. He would rather find knots than look at animals. And he is not the only one!
Published 2017
Available as paperback and ebook